COUNTER TOP EDGES
Countertop edges may seem like a minute detail in your kitchen or bathroom design, but the edge can have a big impact visually.
Countertop edges can be simple and subtle, blending into the countertop itself, or they can be highly decorative, drawing the viewer's eye and becoming a accented focal point in your space.
It's important to consider function and style when selecting a countertop edge.
2cm Edge Profiles
*Upgraded profles for an additional fee
---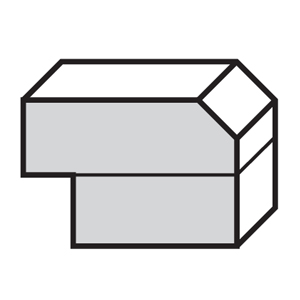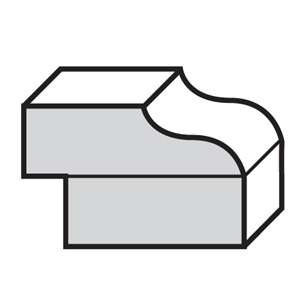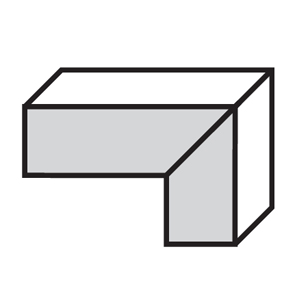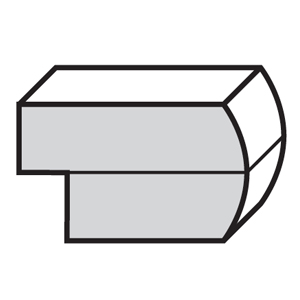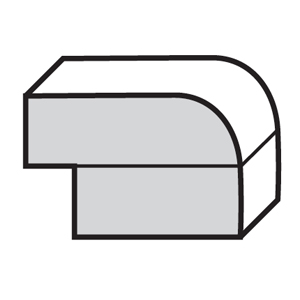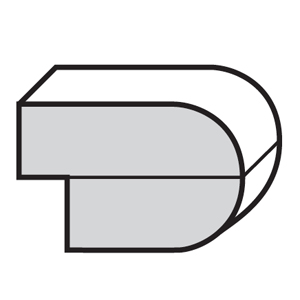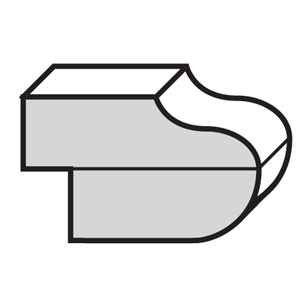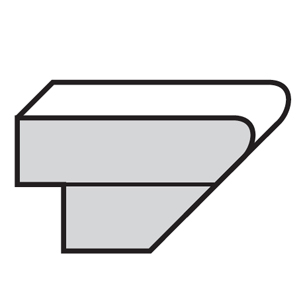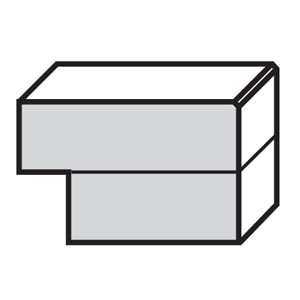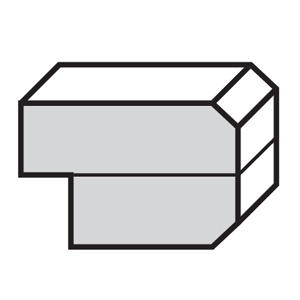 Double Bevel 1/4"
Top & Bottom
3cm Edge Profiles
*Upgraded profles for an additional fee
---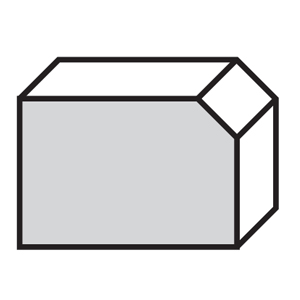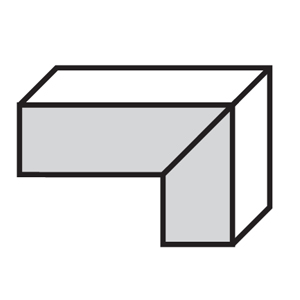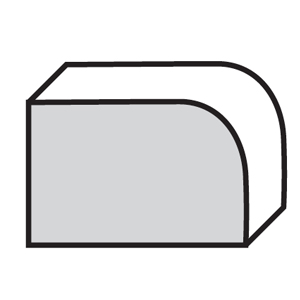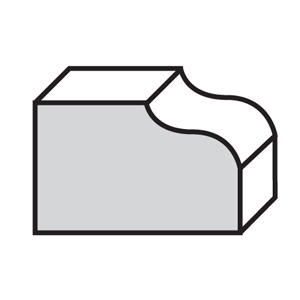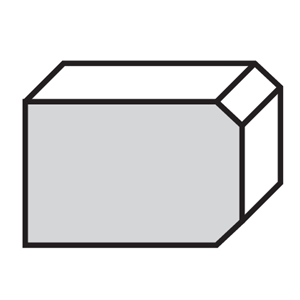 Double Bevel 1/4"
Top & Bottom